The goal is not to change your subjects, but for the subject to change the photographer. ~Author Unknown
Kathleen Ward is an experienced professional photographer who specializes in on location photography to capture her clients in natural settings. During personalized sessions with her customers, the visions of their photography day are detailed. As a native Montanan the needs of her clients continue to be her top priority.
She offers quality portraits at reasonable prices.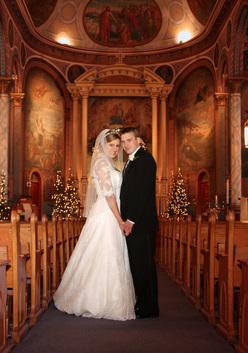 ---
Client Log In for Seniors, Families, Children, Weddings and Commercial:
http://www.BayMoments.com
For more information please contact us at:

Kathleen Ward Photography L.L.C.
530 North Orange Street
Missoula, MT 59802
(406) 880-3297
kwardphoto@bresnan.net

©Kathleen Ward Photography L.L.C. All Rights Reserved. Unauthorized reproduction strictly prohibited by law